Therapy for Individuals and Couples | Counseling Adults & Late Teens
Working together, therapy can help provide a new perspective on a problem,
help you obtain balance in your life, improve the quality of any type of relationship, learn new coping skills, or manage a mental health issue.  Let's chat to see how I can help.
Serving Clients All Over California In Person or Video Conference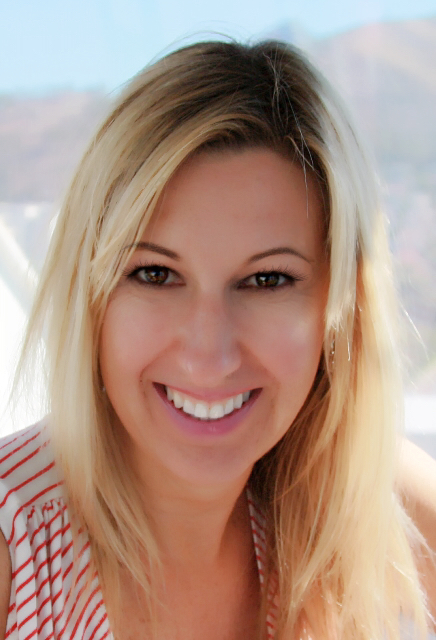 Hi, I'm Melissa Berschauer
I have often been asked, "What made you want to become a therapist?" My answer is simple: I have always had a genuine interest in people and the things that make us human. The way we think and our capacity to learn and grow all throughout life inspires me to help others. I became a therapist to help people resolve their distress and live happier, more balanced lives.
I truly love what I do and feel grateful to be a part of each client's journey.